Pest Control Services
Our Services

Current:

Pest Control Services in Pune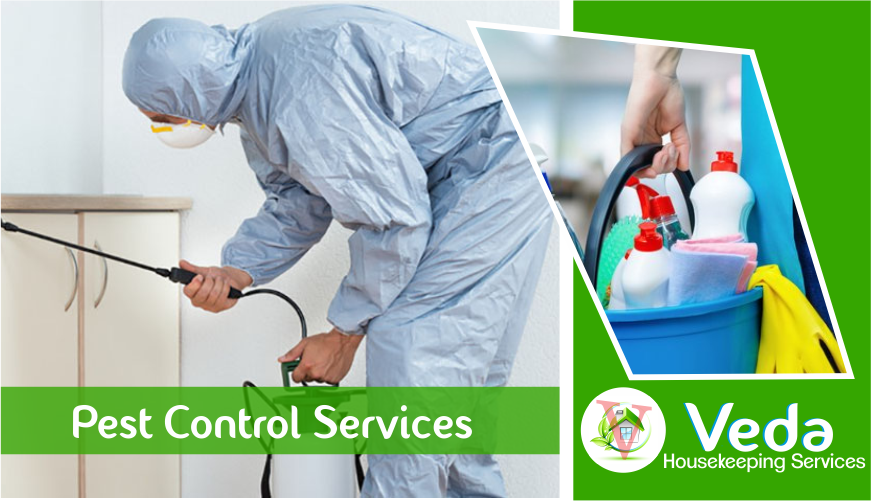 Details : Pest Control Services
We are providing 100% customized solution as per requirement, we don't have any fixed treatment we change and design it according to the problem and the place and use a unique formulation of medicines to eradicate the problem naturally & environment friendly way.

Veda Housekeeping Services provide a wide range of Herbal Pest Control services for commercial and residential pest control services

including cockroaches, bed bugs, rodent/mouse, lizards, honey bee, flies, mosquitoes, insects, termite, pigeon, ant control services and cleaning services like sofa cleaning, sofa steam cleaning, water tank cleaning, housekeeping services, deep cleaning services etc. in all ares of Pune.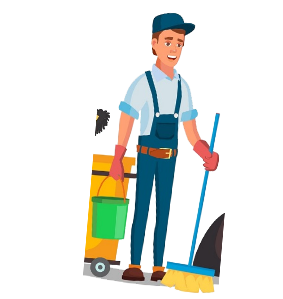 For Any Service Requirements Call Us On
+91 9763193597