Building Glass Cleaning Services
Our Services

Current:

Building Glass Cleaning Services in Pune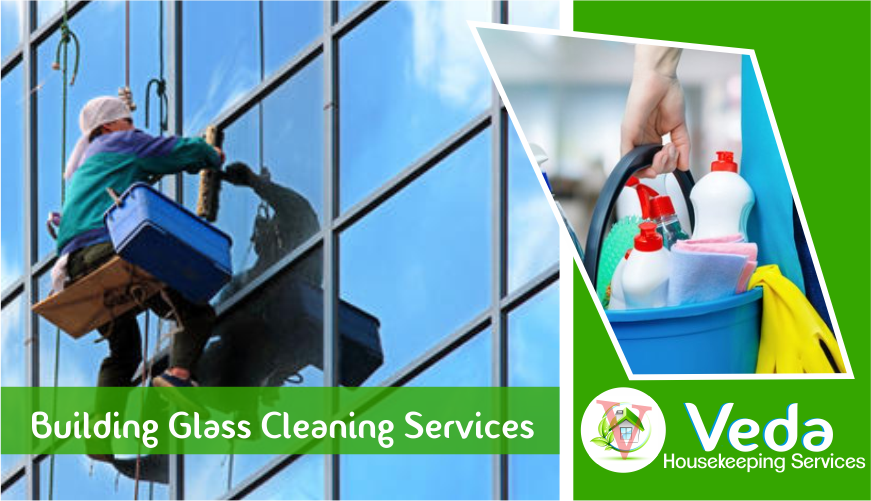 Details : Building Glass Cleaning Services
At the moment in which someone talks to us about the cleanliness of glass in height, the image of a worker with a helmet and harness hanging from the 40th floor of a building and the worker of the office of that plant rises to mind. See how someone is hanging from so much height.

The cleaning in height of crystals, is a job that due to the difficulty of access is intended exclusively for specialized companies, which have in their team professionals who know the operation and have all the necessary tools and safety measures to clean the glass effective way.

In the last decade, the aesthetics of buildings have been changing, giving way to more modern buildings where glass and / or windows play a key role, to take advantage of sunlight as much as possible. The drawback is the difficulty to clean and maintain the crystals in perfect condition, so it is essential to hire a company for this task. In this way, a periodic hygiene is achieved that eliminates and suppresses the effects caused by pollution and weather, such as rain or wind.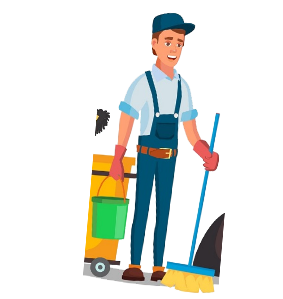 For Any Service Requirements Call Us On
+91 9763193597