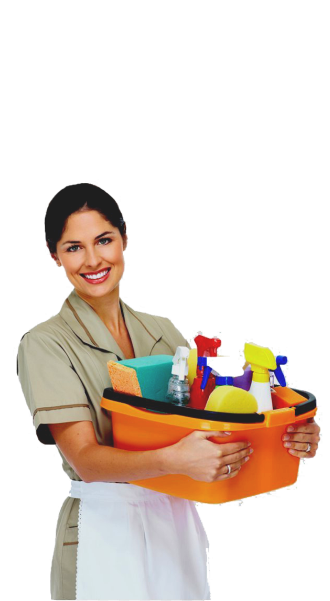 Veda Housekeeping Services Pune
OUR VISION
To be a leading global service provider, which gives consistent delivery of world-class services, with outstanding results, under one corporate identity.
Our MISSION
Sustainable service for all, Apex service provider which will be known for its supreme quality.
INTEGRATED FACILITY MANAGEMENT APPROACH
Our services include all the facility related solutions that consolidate all the necessary facility management requirements. Integrated facility management ensures working of a single team that is unified together to get the work done in a more efficient manner. This approach is also considered more cost effective and with this approach you can make informed decisions at the work place. These informed decisions can help in making the day to day operations more manageable and increases work efficiency.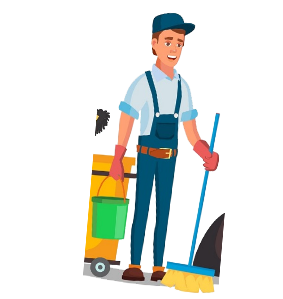 For Any Service Requirements Call Us On
+91 9763193597