Flat Deep Cleaning Services
Our Services

Current:

Flat Deep Cleaning Services in Pune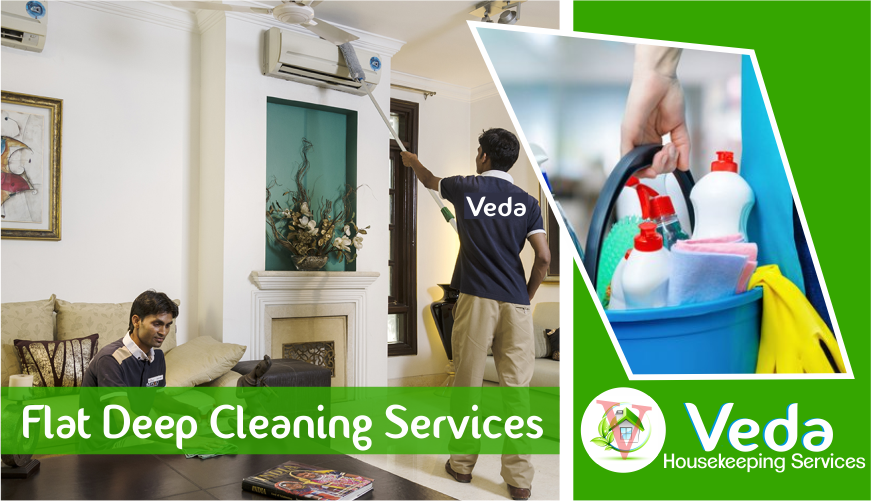 Details : Flat Deep Cleaning Services
Service Includes
Cleaning of bathroom tiles, shower, washbasin, taps, mirror, WC, cabinet and Disinfection of bathroom.
Moping and cleaning of floor without moving heavy furniture.
Wall cleaning to remove dry dusting and cobweb. (Not wet washing)
Wiping of windows, window panel, dry vacuuming of window channels and dusting of grills.
Dry vacuuming of sofa, chairs mattresses, carpet and curtains etc. (Not wet washing)
Cleaning of lighting fixtures, door handles with wiping.
Dusting of Gadgets and interiors.
Cleaning of cabinets and wardrobes externally.
Fridge, microwave, exhausted fans, stove and hob external cleaning with normal de-greasing of kitchen area.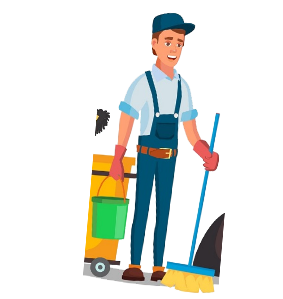 For Any Service Requirements Call Us On
+91 9763193597