Horticulture Services
Our Services

Current:

Horticulture Services in Pune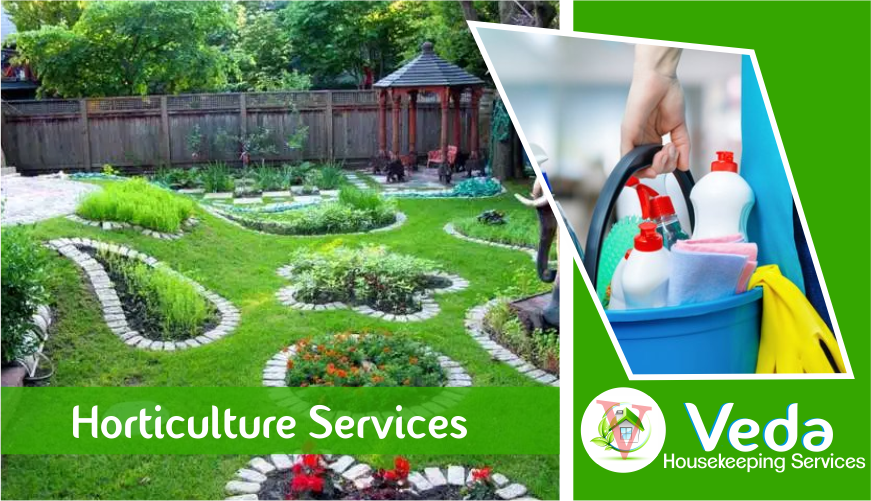 Details : Horticulture Services
Serving Our Residential Customers with Care & Professionalism
Details : Horticulture Services
Horticulture is defined as the art of cultivating and managing a garden, or the science of growing fruits, vegetables, and ornamental plants. The idea encompasses aspects of both beauty and functionality. Keeping your property green and lovely year round is a big job, but it is one that we can manage for you. At The Grounds Guys, we offer advanced horticulture services for our customers around the nation.
Landscape renovation — We can transform your property into a unique and comfortable area tailored to your preferences using advanced landscape designs with incorporated hardscape. Discuss your vision for your property with our landscape experts.
Tree and shrub trimming and maintenance — From pruning to seasonal pest control to horticultural oil to trunk injections and other treatments, The Grounds Guys are the team to trust for care of your property's diverse and valuable shrubs and trees.
Bed maintenance — Keep your flower beds, garden beds, and / or plant beds neat, healthy, and vibrant with our team's help.
Seasonal color — With scientific training and a reputation for putting our customers first, you can rely on The Grounds Guys to develop gorgeous landscape plans that feature colors that change with the seasons.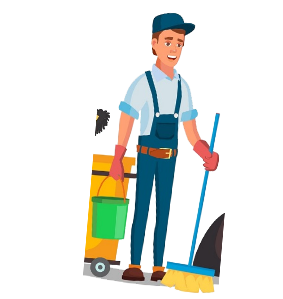 For Any Service Requirements Call Us On
+91 9763193597